As a result of a strategic partnership with a large successful UK based PPE and workwear manufacturer, JMS recruitment is able to offer clients an exciting range of products and services to include embroidery and printing if required.
Simply send us an enquiry using the form below and one of our dedicated consultants will be in touch to discuss your specific requirements.
Available next day delivery on all stock.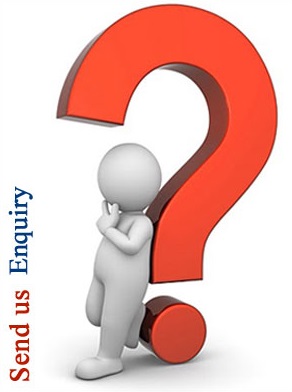 Want to become a success Employers?
Gather data from within your own organization