Technology has opened up a new world of possibilities for everyone, but when it comes to recruitment, how we unleash this potential is what sets us apart.
From Analytics to ecommerce, SEO and CRM to content and design, new roles are being defined or defined all the time. We make sense of it with specialist recruiters who are constantly adapting to the changing market.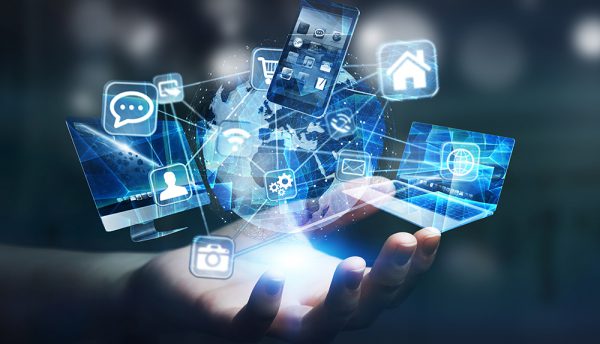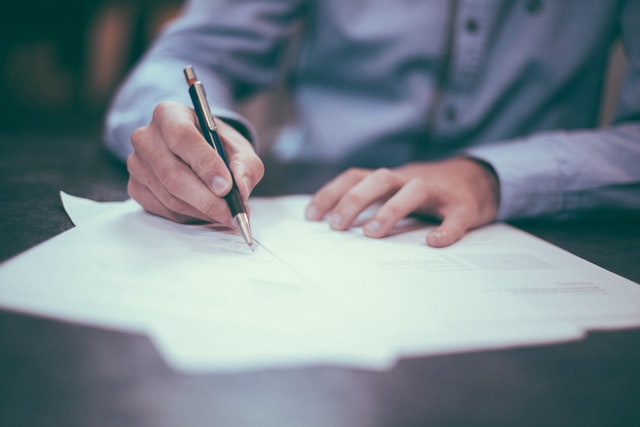 JMS Recruitment Digital Technology provides permanent and contract recruitment solutions to native digital organisations and traditional businesses embracing digital transformation.
We are passionate about disruptive technologies and the opportunities that these create.
Our native digital customer base includes companies that specialise in Fintech, EdTech, MedTech, Media & Entertainment, e-commerce, Data Management & Analytics, Software Development and Advertising & Marketing.