Selection & Interview Procedures
Firstly, to place the right person in the job depends upon understanding our client's requirements.
All our recruitment consultants have a wealth of experience within different sector to match any business needs. Many have first hand knowledge of using agencies and therefore understand the business as both a client and an agency operator and have a common belief of how the recruitment process should be done.
All potential candidates will be interviewed and skill tested by our trained staff, who will focus on previous work experience.
All our experienced consultants have a wealth of experience within the Commercial, Legal at Banking sectors at various levels.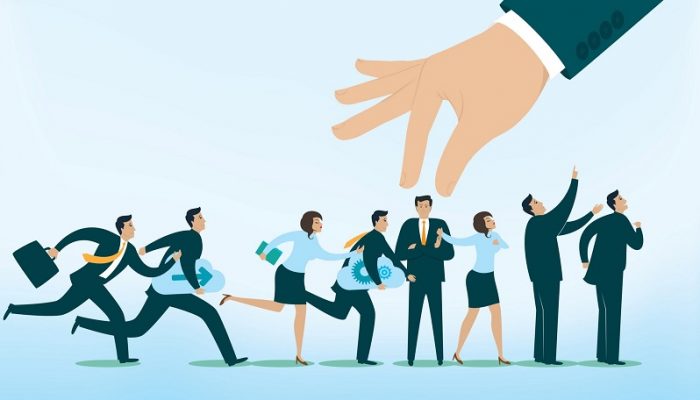 Candidates will be evaluated in the following way:
To confirm these standards, the following will occur:
Any contract or permanent bookings exceeding ten staff will be checked-in by a member of the JMS team should the client request.
Criminal Records Bureau (CRB Checks)
All offices within the branch network have an authorised signatory for undertaking these vital checks. As a company currently we do not check every employee, but can do at our client's request.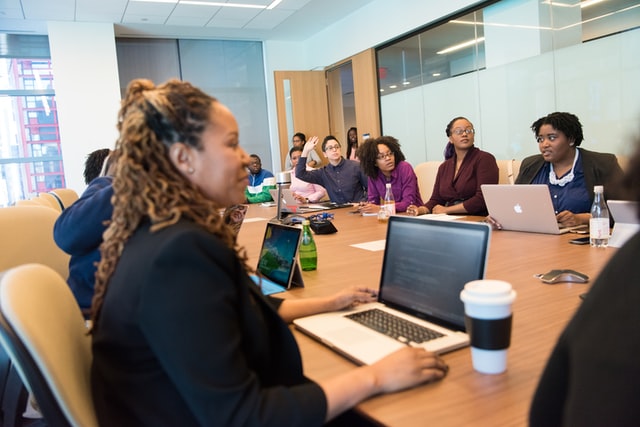 All contract and permanent candidates are reference checked prior to being sent out to work or for an interview. A minimum of one verbal reference will be obtained. Ideally we seek to obtain two references, should this not be possible, the client will be notified and a decision made from there.
All our contract and permanent workers are required to dress smart and represent our business in a professional manner.