Technologies shape the modern world
We provide fantastic career opportunities for IT, technology and digital professionals with experience working with leading businesses across various industries, in perm, contract and temporary positions.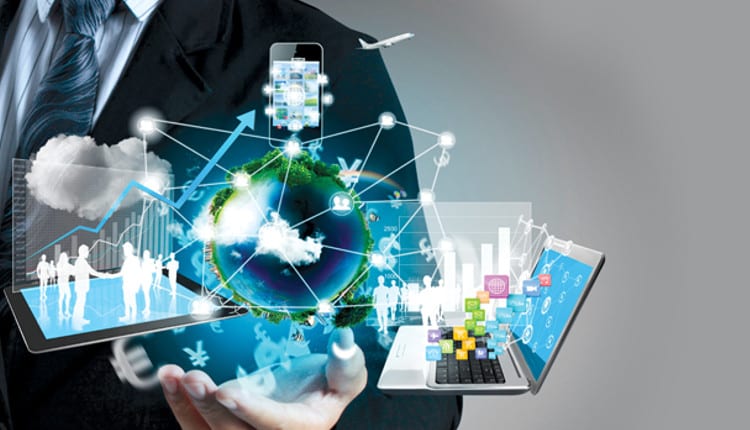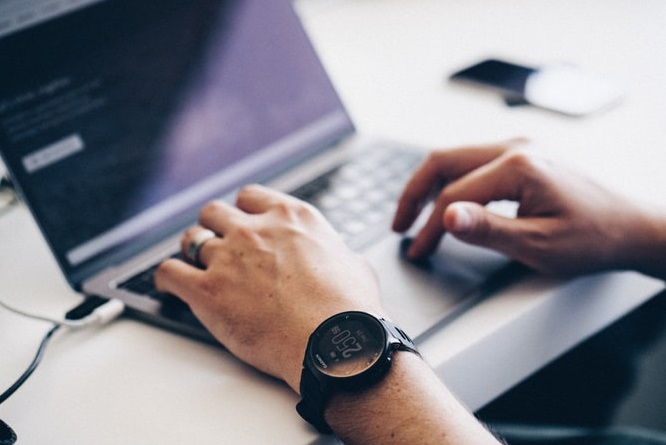 Our team is inclusive – we possess powerful and interconnected talent resources that know not only tech but also industrial contexts where tech is to be applied. Our strengths are shown in areas including big data, Internet of Things, e-commerce, cloud computing, information security and risk management, artificial intelligence, digitalization, Internet product management and operation, etc. We can help enterprises of all sizes acquire talent and build multi-dimensional competitiveness, whether they are global Internet giants or startups.
Internet, corporate digitalization and informatization, and related applications in various industries such as retailing, healthcare, manufacturing, automobile, gaming, media, education, etc.
We provide world-class IT professionals with more than just technical competence. Let us help you generate value through your businesses' technology.