Having evolved with the sector over four decades, JMS recruitment capabilities are strongly aligned with the advanced technologies associated with contemporary and future automotive development.
We provide permanent, contract and interim recruitment solutions to OEMs, tier 1 and 2 suppliers, technology developers, consultancies, and research institutions. Covering the complete automotive product lifecycle across product development, manufacturing, and commercial roles
We are uniquely equipped to source the specialist skill-sets that will assist businesses to take advantage of digital manufacturing and the Internet of things, connected and autonomous vehicles (CAVs), low emission vehicles and advanced materials.
Our team operate across the UK and internationally, recruiting Engineers, management professionals and industry Executives (both permanent and contract), within the following disciplines and specialist areas: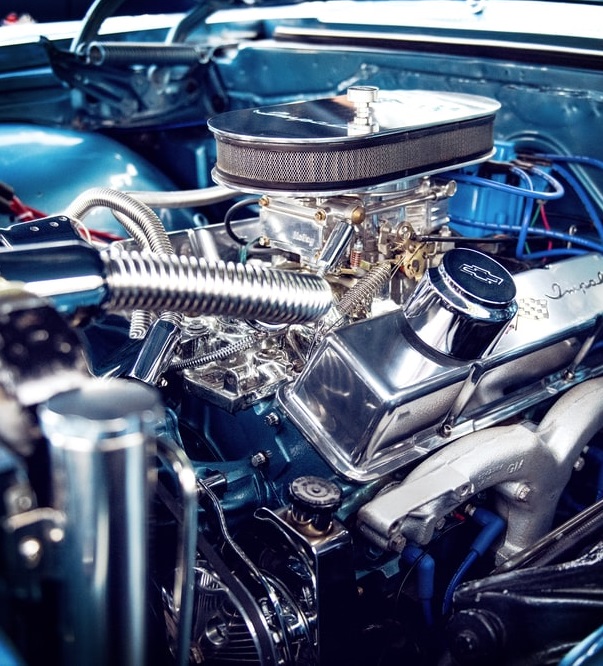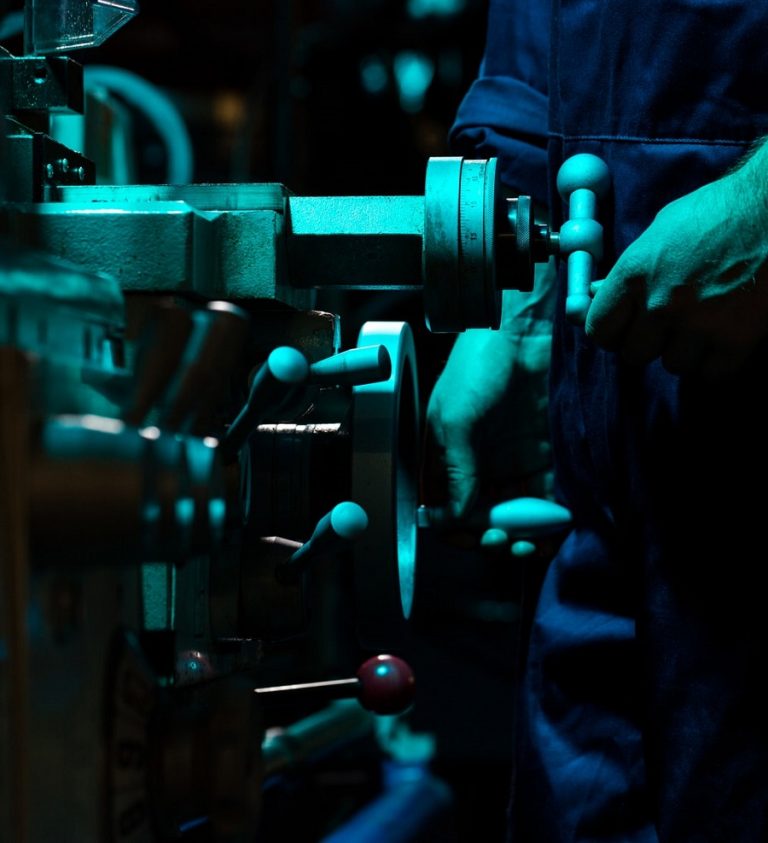 Manufacturing & Engineering:
We recruit across all levels from Engineer grade through to industry executives within the following disciplines:
JMS Recruitment has a transparent approach to recruitment, working alongside some of the biggest and most successful organisations within the Engineering, Technology & Digital. Our aim is to secure highly skilled talent quickly and efficiently, utilising the most sophisticated search methodologies available. We have worked with clients across the UK and internationally with those objectives in mind and whilst technology, project briefs and recruitment requirements have changed, our commitment to driving the business forward has remained consistent. JMS recruitment has teams of dedicated Talent Delivery Consultants who work across specialist divisions each armed with a plethora of expertise.