Why Choose JMS Recruitment :
Our team of IT recruiters have been market leaders for more than 10+ years and you can be assured our experts will help you get your IT job. Our focus has been on IT talent search & engagement best practice. We are also a full REC member, our industry's trade body.We are experts in the local employment market and specialise in filling vacant business support roles from the best candidates available on the market.

We engage gently and respectfully with IT candidates. We are careful to provide full & complete details on vacancies/organisations to enable candidates to make a considered decision on whether to apply. We don't pressure individuals to make premature decisions. This means all candidate applications we send you will be of candidates that have a genuine and positive interest in working for you.We consistently achieve results quickly, securing top IT talent for our clients across all IT roles & disciplines.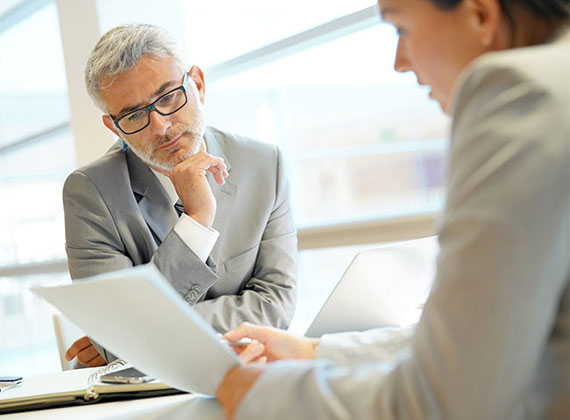 JMS surrounded by success:
Success depends on the people around you. We believe in the power of people: our goal is to help unlock a world of exciting career opportunities for our candidates whilst ensuring our clients have top class support at all times.
Fully Comprehensive and Customized Recruitment Process
Excellent Quality and Speed
Innovative and Diverse Resources
Technology Recruitment Experts:
BUSINESS TRANSFORMATION ROLES
Critical to the ambition of organisations staying at the forefront of their sector and achieving their goals in the short to long terms.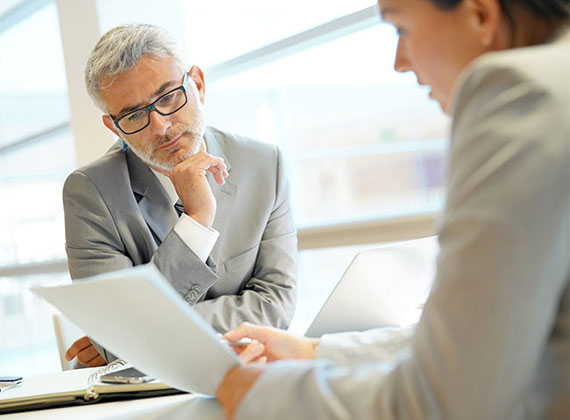 Our Security & Architecture specialists focus on Information Security & Architecture, Cyber Security and Technology/Information Risk, Cyber security assessment, Vulnerability assessment and penetration testing.With extensive experience of recruiting on a permanent and contract basis for various sectors across banking, financial services, commercial, public sector and specialise in a number of areas including:
APPLICATION DEVELOPMENT & TESTING
Application Development & Testing transform critical requirements in organisations into reality and allow the ambition of organisations to match their imagination.
Development & Testing practice which is dedicated to providing comprehensive recruitment solutions for clients recruits at all levels for a variety of industries and specialises in a number of areas including: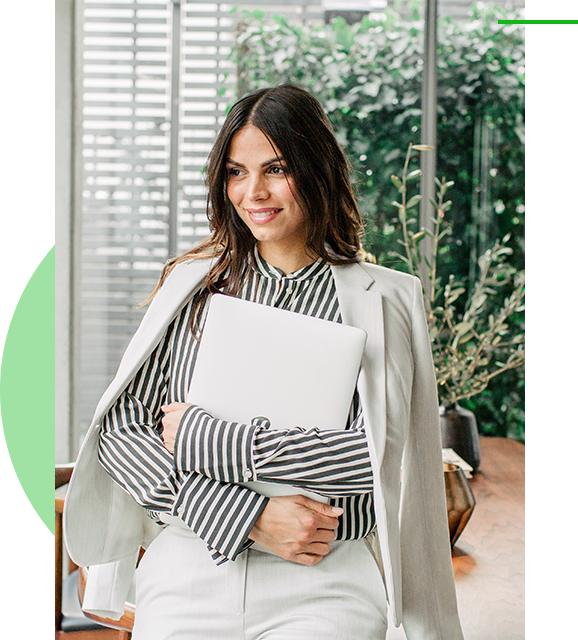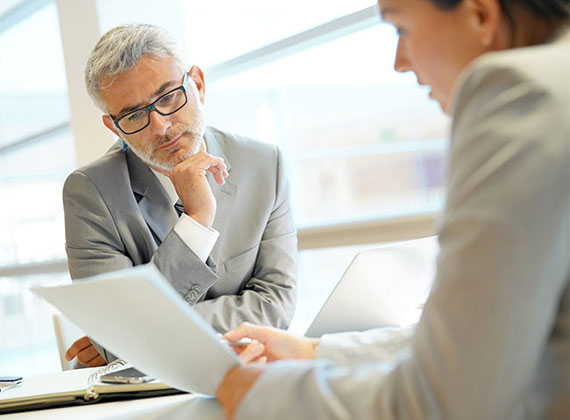 INFRASTRUCTURE MANAGEMENT AND OPERATION
A fast paced and specialist sector driven by exceptional professionals within highly skilled, multi-disciplinary teams. Our Infrastructure management & Operation recruitment team has many years of experience and specialises in a number of areas including:
DATA,Analytics and RPA (Robotic Process Automation)
Data is money in 21st Century. With the increasing use of devices online it is essential to track behaviour across thesedevices and use the data to target specific activity across them.
Without accurate data, strategies are 'best guesses'. With effective data, strategies can directly relate to requirements and deliver improved ROI. Our Analytics & Data specialists have deep market insight into the entirety of this field including: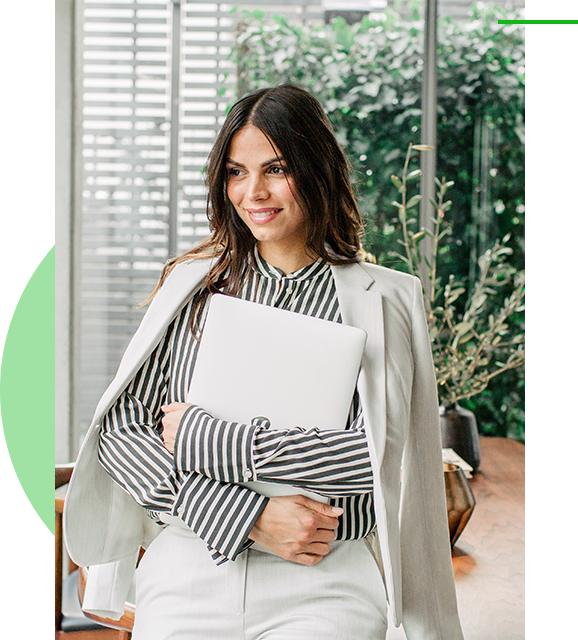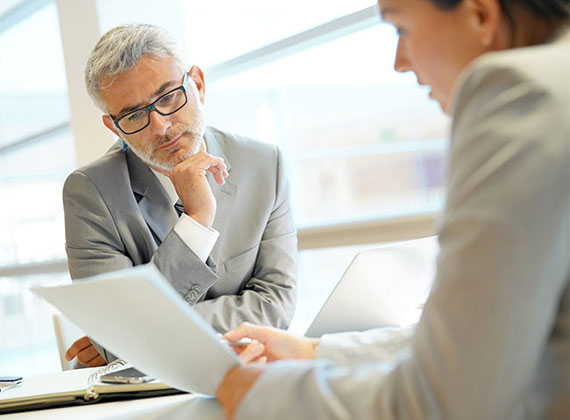 ERP(Enterprise Resource Planning) and CRM (Customer Relationship Management)
Robust ERP business process management software is the backbone of any organization which holds the different departments across any modern organization together. ERP enables automation across business functions like production, sales , design, supply chain, finance and more
CRM technology enables an organization to manage and analyse the interactions with existing and potential customers, thereby providing insights and acquire customers.