Interview and Skill Tests
Every applicant is thoroughly interviewed and assessed practically and theoretically on both skills and behaviour before being offered any work or put forward for an interview. Copies of the completed skill tests and all documents are filled within the branch. Candidates will also be required to be professional at all times.
All permanent and contract bookings and interviews/trials are evaluated on a day-to-day basis via telephone. Feedback is also obtained via 'Quality Assurance Forms' for contract candidates and 'Interview Feedback Forms' for permanent candidates. All comments are retained on both client and applicant files.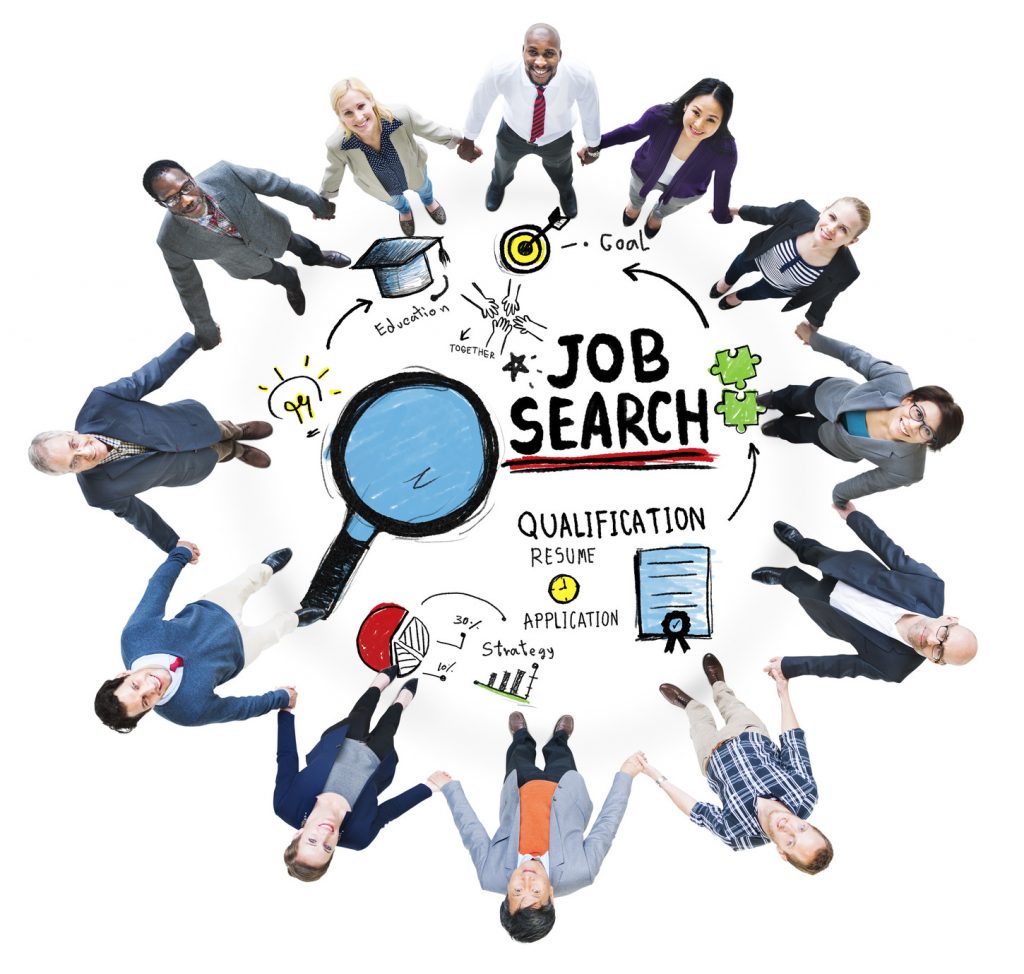 In addition, all permanent and contract workers are required to do the following before they are offered any work:
For Chefs and other workers dealing directly with food, they are expected to have an up to date Health and Hygiene certificate.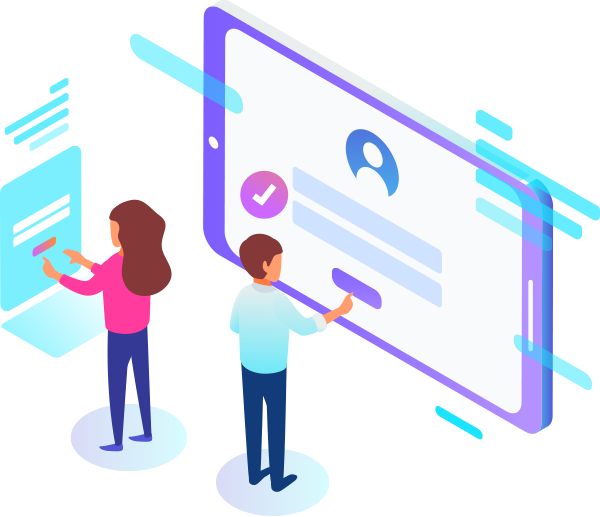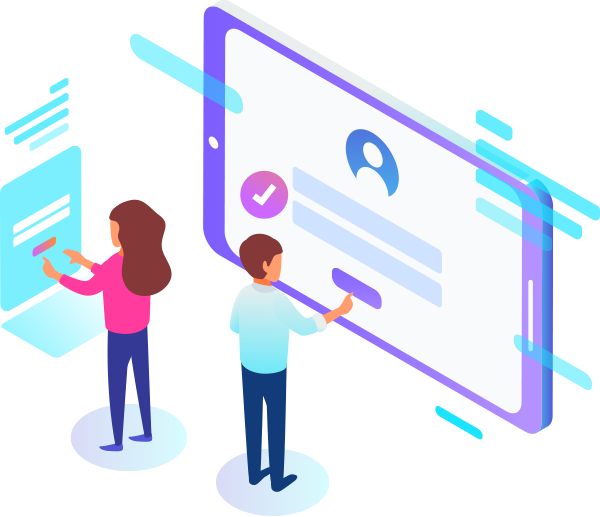 JMS Recruitment processes conforms to all relevant Employment law for the following:
We undertake to ensure that all new relevant legalisations are adhered to.